Introduction
In my previous article/tutorial, I've explained how to setup your own DNS-over-HTTPS (DoH) server using Nginx, Certbot, and dns-over-https. In this article I'll explain to you how to add Pi-Hole into the mix to block the unwanted advertising.
Pi-Hole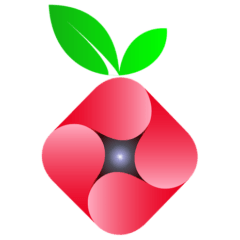 Pi-Hole is made of 2 components: a PHP web interface and a DNS server. Both are open-source. The web interface let you add blacklist, whitelist and configure the DNS server. The DNS server is the one doing the heavy lifting, responding to the queries according to its configuration generated by the interface.
The name comes from the lightness of the application, it can run without problem on a raspberry pi in your own network.